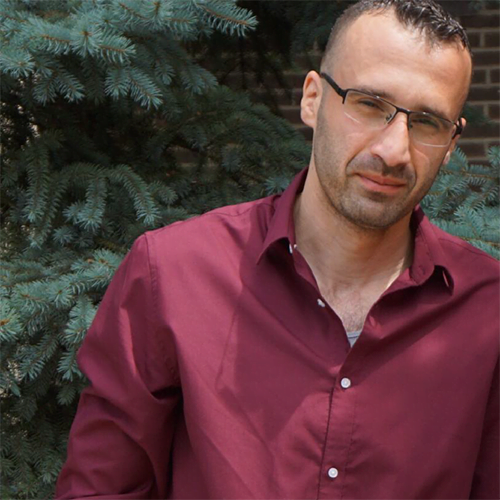 TARIQ RADI
Tariq Radi a graphic Designer, received his Graphic Design associates degree from Amman, Jordan. specializing in packaging, color management, and prepress and more. We at Amg Proline Inc glad to have such an ambitious, self motivated on our design team. He has been with us from the start of Our Firm and he has his unique touches in many ways. Tariq flexible to work with from start to finish. Design to Tariq is more than just putting pictures together, or color coordinations, it's an art that not many people have the eye for.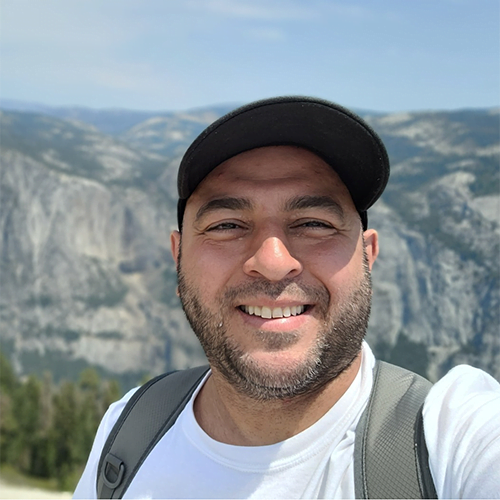 HARON SAADEH
Haron was born and raised in Chicago, IL. He received his Bachelor of Science in Architecture degree from University of Illinois at Chicago in 2004. His extensive background includes high-end custom homes, home additions and expansions, kitchen remodels, basement renovations and retail commercial build-outs. As a father of 4 kids he enjoys spending quality time with his wife and kids.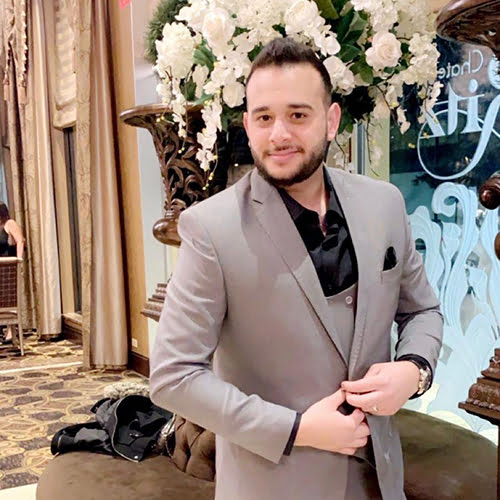 EYAD
Eyad is a graduate from W.I.S.E University in Jordan with B.A Degree as an interior designer. Eyad put his education and talent to work in multiple levels working on 2D &3D projects for interior and exterior Drawings.
We at Amg Proline Inc Honored to have Such talent as a part of our team to bring your vision and dreams transformed through the project